Our Region Revealed: the prints and drawings collection
With grants from the National Lottery Heritage Fund, The Pilgrim Trust and from Friends of Devon's Archives we are making the Institution's rich collection of prints and drawings accessible to a wider audience through preservation and digitisation and through our programme of learning and engagement activities for all ages.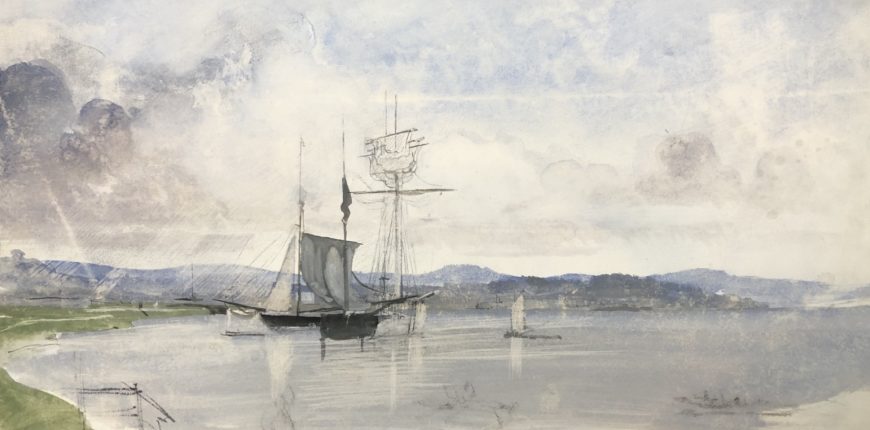 Our Region Revealed: unlocking the treasures of The Devon and Exeter Institution illustration collection is an ambitious project to preserve, catalogue and digitise around 9000 drawings, paintings, photographs and engravings. The rich collection includes sketchbooks, scrapbooks, portraits, political posters, trade cards of local businesses and drawings of buildings and landscapes. It offers a fascinating glimpse into the history of our region.
Please click the link below to use our Collections Explorer where you can view the digitised images and purchase and download them. We continue to work with TownsWeb Archiving to digitise and catalogue more of our collection.
If you have been following our progress over the last year we would like to thank you for your interest and support. Please follow us on social media to keep up to date with our news and get in touch if you have any questions. We would also love to hear from you if you can tell us more about the artworks in the Institution's collections.